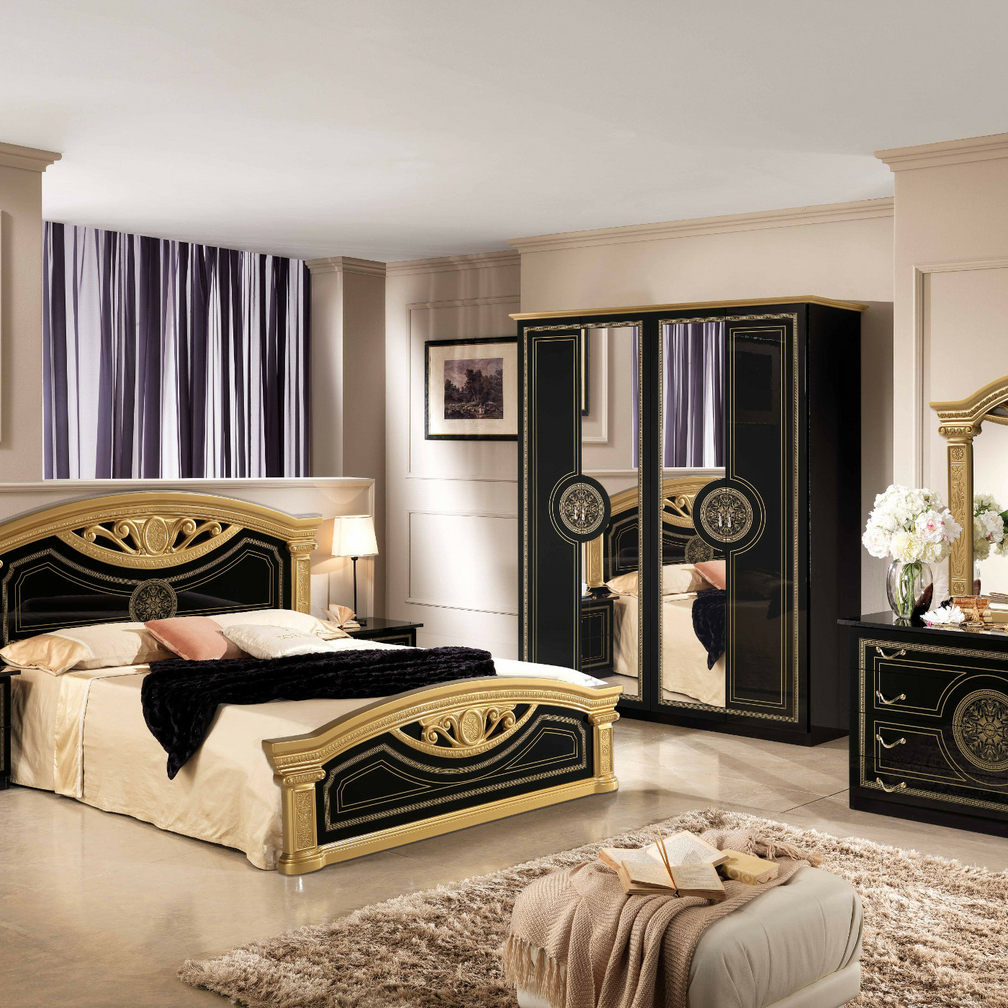 Chair leg floor protectors prevent your furniture legs from scratching and sliding on floors, keeping them safe from dents and scratches. These pads are easy to apply and come in a variety of shapes and sizes that will fit any type of chair or table. They work on a variety of different surfaces including hardwood, vinyl, tile, and laminate.
Felt Pads
Felt pads are the most common type of furniture pad and are generally quite effective at protecting your wood floors. However, they aren't long-lasting and will eventually need to be replaced, especially if you move your furniture around a lot. If you don't want to replace your pads regularly, consider a self-adhesive pad instead.
These pads are made from a soft, durable material that will protect your floors without leaving ugly marks on them. They are also available in a range of colors, so you can choose a pad that matches your decor.
Glides
If you have wooden furniture, it's important to install chair glides on its legs to prevent them from scratching and scuffing the floors. There are a few different types of chair glides to choose from, including woven felt and plastic.
Woven felt is the most durable and best at protecting your floors from scratches. It's also the most popular choice for chair glides because it can be installed quickly and easily, no screws or glue needed.
Glides are typically installed on the bottom of chair legs, but they can be used for other types of furniture as well, such as desks and school chairs. They help to spread the weight of the chair over the floor surface, making them a good choice for wood, parquet, and linoleum floors.
Sled Base Felt Chair Glides
If you have a chair with sled-style tubed legs, these chair glides are the perfect solution to protect your hardwood floors from scratching and scuffing. They are shaped like the bottom of a sled, which allows them to stretch and snap onto your chair's legs tightly. They are bonded with a durable felt pad that is soft on your hardwood floors, reducing friction and noise.
Sled-style chair glides are a great option for hardwood floors, particularly if you have a large or heavy piece of furniture that will be moving frequently. They're also helpful if your chairs have metal legs, which are notorious for wearing through plastic or rubber chair glides.
They're also great for hardwood floors if your furniture has a wooden top, which can also be damaged by moving it. They're a great way to protect your hardwood floors while adding an element of style to your furniture.
These floor protection pads are very inexpensive and will protect your floors from scuffs, scratches, and damage caused by furniture. They are also easy to install and come in a variety of colors.
Nail-On Glides
The CO-Z brand offers a range of nail-on furniture glides that are great for wood, laminate, and tile floors. They come in a 4-pack, an 8-pack, and a 12-pack that are great for protecting your floors from scuffs, scrapes, and dents.