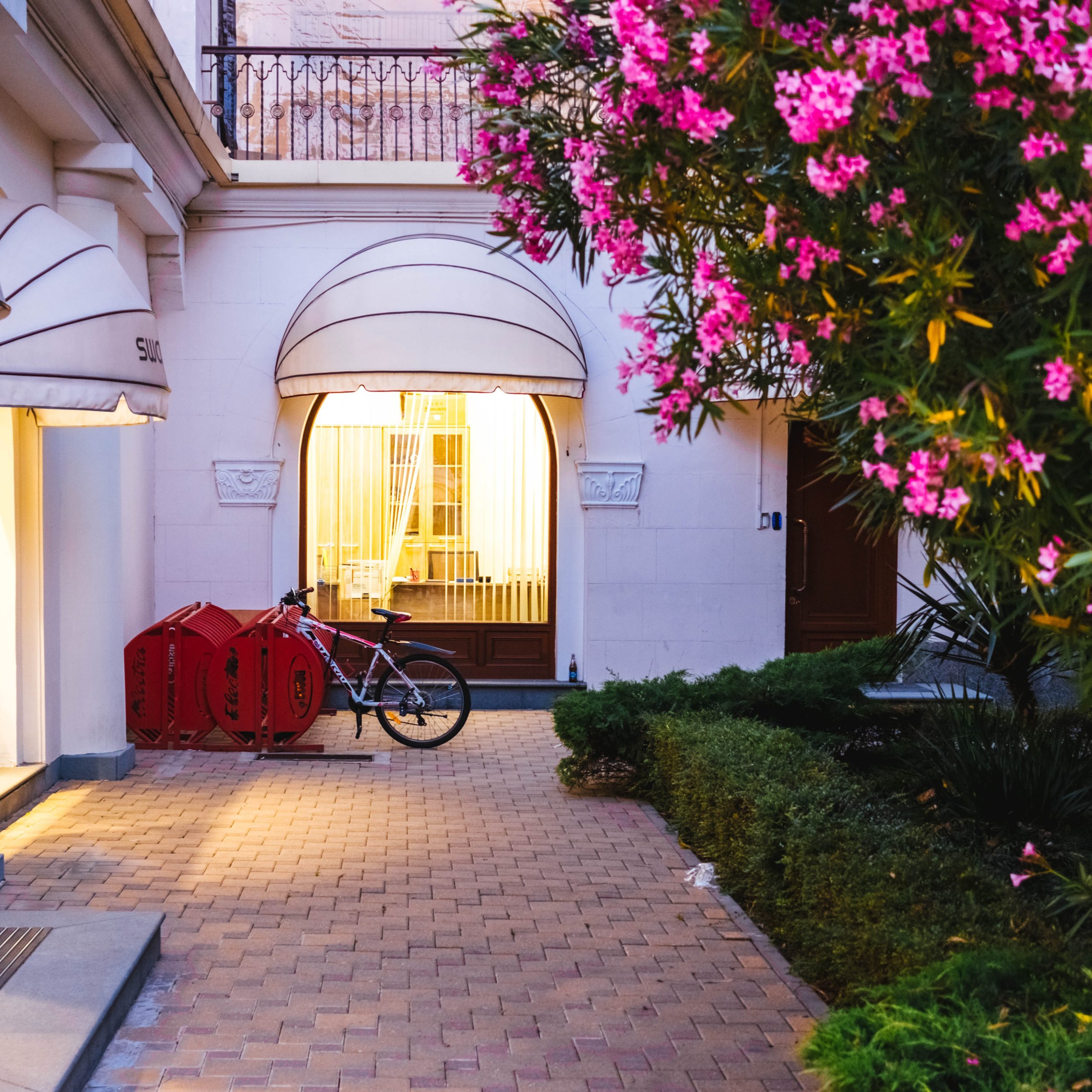 If you're reworking your bathroom decor, don't forget to include lighting mirror ideas to make the space feel more spacious and bright. You can use a range of light sources, including ceiling lights, uplighters, downlights and LEDs to create a restful yet sophisticated scheme that's perfect for both daytime and evening routines.
Vanity lighting is crucial in the bathroom because it affects how well you see yourself. This is particularly important if you use the mirror for shaving, applying makeup or plucking your eyebrows. To achieve a flattering light, choose a multi-light fixture that spreads evenly over a 24-inch-wide area to illuminate your face without casting shadows under your eyes or chin.
The shape of your mirror and the style of your vanity lights should complement each other, creating a cohesive design. For example, a round mirror paired with globe-shaped fixtures could lend a bold and bubbly geometric vibe, while mismatched but complementary finishes across your mirror and vanity lights can give the space a trendy and casual eclectic style.
There's a wide array of shapes to choose from for your mirror, including square, oval, round and even hexagon-shaped options. Each of these has its own unique aesthetic, so it's important to match your lighting mirror with your bathroom's style and decor.
If your bathroom has a modern design theme, go for a sleek circle mirror that radiates a gentle glow. This mirror would look amazing if you hung it over your sink or put it on an adjacent wall with a colorful backsplash.
Textured mirrors are also a popular choice in contemporary designs. These are especially helpful in bathrooms that are lacking natural light, as the reflective surface reflects the bright lights and makes the room feel more bright and airy.
You can pair this modern look with a textured rattan or bamboo mirror to add a boho feel to your bathroom, or go for a wood-grain mirror to lean into a more rustic design. These materials are lightweight and can help your bathroom feel larger.
The size of your mirror is also an important factor when choosing the right lighting for your space. Large mirrors add dimension and depth, while small mirrors give your space a more intimate atmosphere.
If you're working with a smaller bathroom, fill the space with several mirrors in different but complementary sizes and shapes to amplify the impact of your wall space. You can even hang a few of them side-by-side to create a "mirrored wall" that gives your space a chic sense of balance.
Another way to brighten up a bathroom is to install a wall sconce over the mirror. This is the ideal light source for grooming tasks, as it provides a soft glow that accentuates your features and isn't obtrusive to other light sources in the room.
When it comes to the colour temperature of your lighting, it's best to pick a cool white that will ideally match your morning shaving and makeup application requirements. Warmer whites are suitable for nighttime use, when you want a more relaxed light to brush your teeth or read a book.