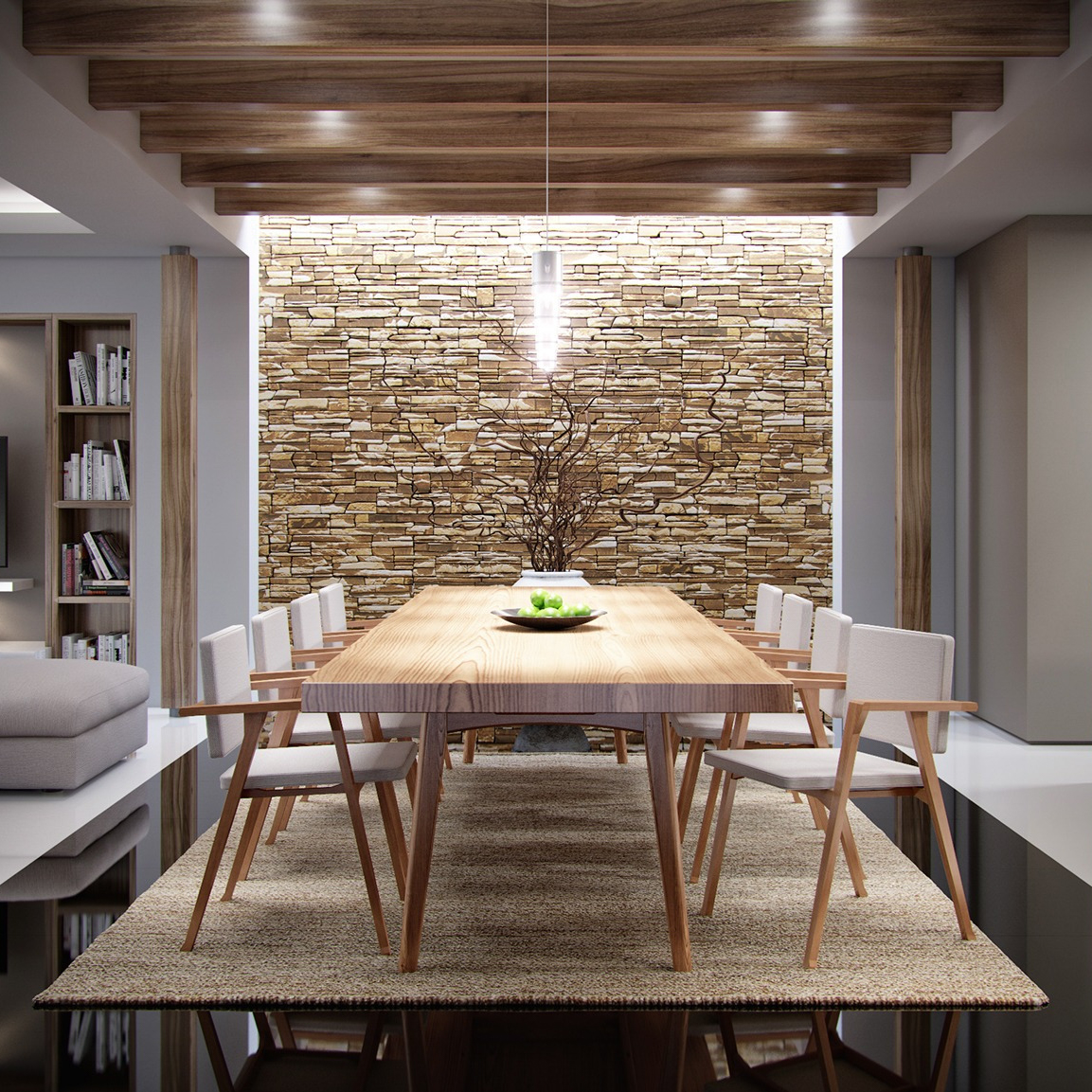 The term "style god" is tossed around the fashion world more often than it should be, but in the right hands, the term is an apt description for men that have an uncanny ability to put together outfits that look just as good IRL as they do sauntering past a battalion of street style photographers. These guys are a cut above the try-hards, the ones who fuck with fashion on purpose; the anti-peacocks, as it were. Think Steve McQueen and Paul Newman, possessed of an indescribable cool that made their clothes look like they were wearing them rather than the other way around.
The guys we've picked to be our style gods this week aren't exactly daring or cutting-edge, but they each have that something special that makes them stand out from the pack. Whether they're championing vintage tailoring or slinging layer upon layer of swoonsome heritage fabric, these are the men that have the ability to take your look to the next level.
They're the style gods of our time.
Whether it's the regal-looking robe and hat of Dapper Dan, the sculptural pose of Beverly Johnson, or Beyonce's penchant for matching her top and bottom, these are the people that make us ooh and aww. They're the style gods of our age, and they show no signs of slowing down.
In a new series titled Black + Iconic: Style Gods, BET celebrates the history of icons, pioneers and activists that have had a major impact on the realm of fashion. The four-part documentary, narrated by Emmy Award-winning actor and singer Billy Porter, explores the impact of Black cultural figures through their influences, impacts and legacies in fashion, music, film and dance.
This Saturday, the first episode will premiere at 8/7c on BET, and you can watch it with Philo or FuboTV for free without cable. For more info, check out the official trailer for Black + Iconic: Style Gods below. You can also see the full lineup for the series here.